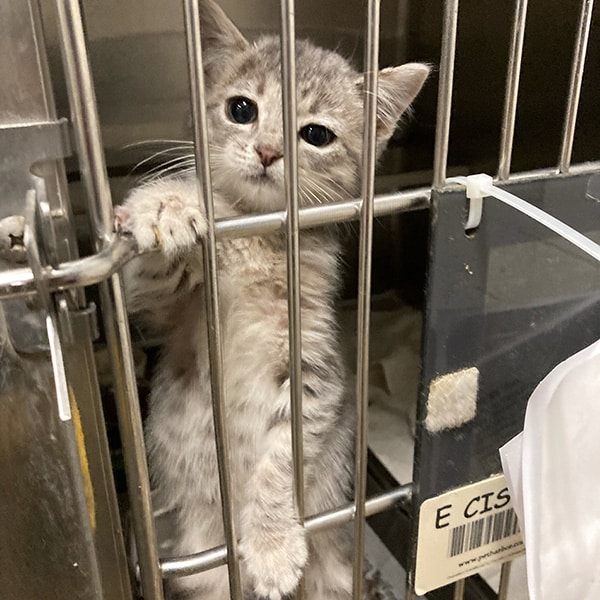 13 Nov

Help us Clear the Shelter this #GivingTuesday

#GivingTuesday is an international day of giving that follows the Thanksgiving holiday weekend and kicks off the giving season. The past two years we have celebrated by clearing one city shelter of all available cats. Last year 42 cats found homes for the holidays, thanks to our dedicated foster parents and generous donors. Watch the recap of this incredible day here.

This year we want to do it again by clearing out the West Valley Animal Shelter of all available cats and YOU can help! Email us if you can foster a shelter cat and help them find a home for the holidays. Donate here to help us save shelter cats on #GivingTuesday. 

Please join us this year as we clear West Valley Animal Shelter of

 

all available cats 

on November 29th. 

You can help us place shelter cats into homes for the holidays by signing up to foster at this link

 or donating 

here

. 

Follow us on Facebook and Instagram

 for #GivingTuesday updates.