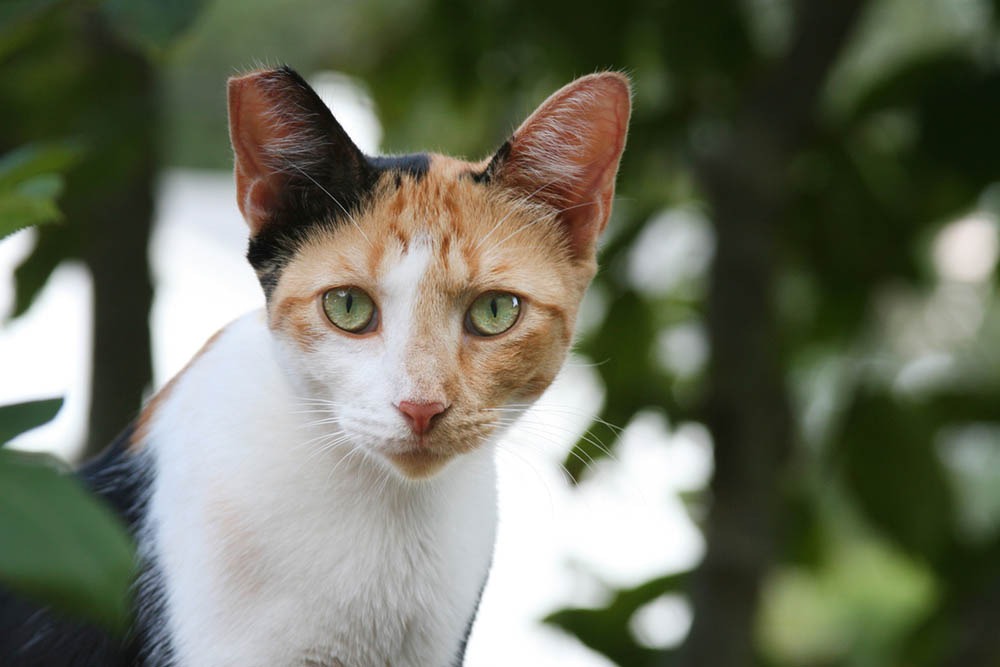 03 Dec

Cats on Pawtrol: The Working Cats of LA

In 2017 Kitten Rescue launched Cats On Pawtrol, a life-saving program dedicated to rescuing feral and under-socialized cats from L.A. City shelters and placing them as working cats. Working cats act as organic rodent control in barns, businesses and residential community areas. Without programs like this, feral cats do not stand a chance of making it out of the city shelter system alive, as they are not suitable to be adopted as companion animals and are not available for adoption to the general public.

Our volunteers work with shelter staff to identify good candidates for the Cats On Pawtrol program. We carefully screen caregivers to ensure the working cats will be provided with shelter, food and water. Our volunteers personally go to every site to set up cat acclimation enclosures, where the cats spend four weeks acclimating to their new environment. After the four weeks are up, the cats are let out of the enclosures to do their job! 

Cats on Pawtrol was inspired by the life of Mark Dodge. A co-founder of FixNation, Mark dedicated his life to advocating for the community cats of Los Angeles until he lost his battle with ALS in 2017. Mark's memory lives on in every cat that we save. Since the launch of this program, we have saved 79 feral cats from L.A. City shelters.

If you are interested in adopting some working cats for your barn, business or back yard, please email us at workingcats@kittenrescue.org.