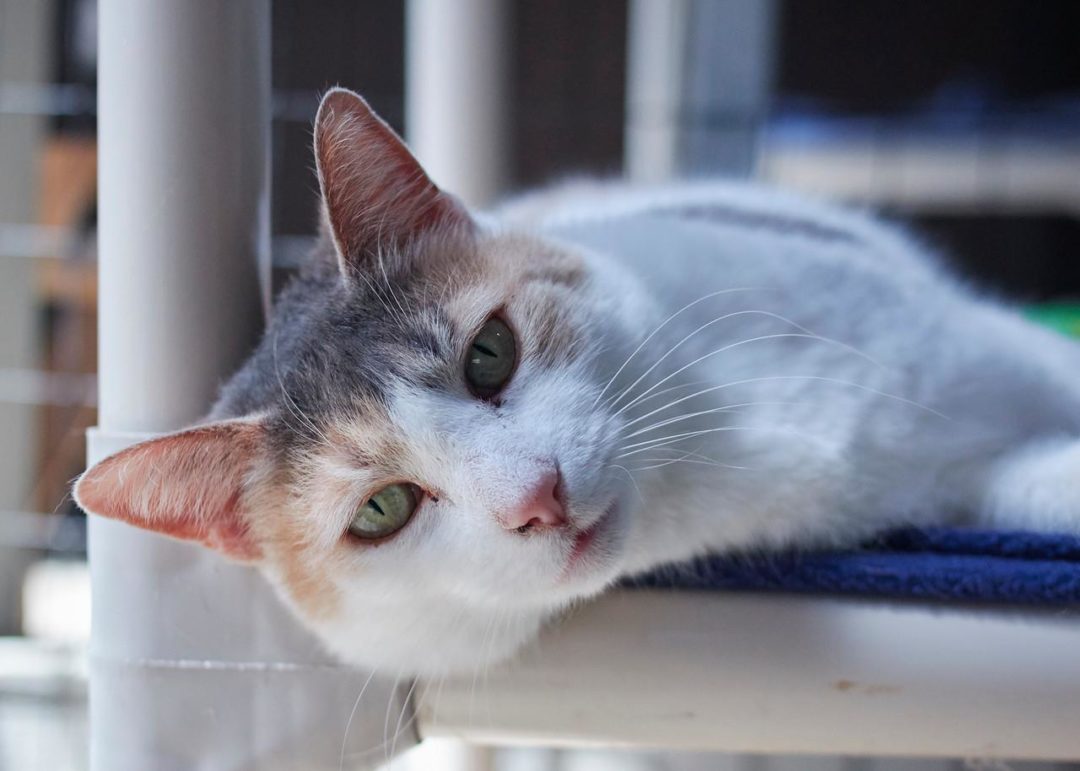 29 Apr

Queen Teuta of Illryia

I am a queen, I am, I am! I am a bit feisty, but after being left out on the street to fend for myself with only three legs, do you blame me? I was starving and full of fleas when I was found. I have developed some trust issues from my escapades, but I have one spot right between my eyes where I loved to be petted. I'll let you know what I think of you petting me anywhere else… immediately! If you lie down on the ground though, I will come perch myself on top of you, like a queen on her throne. I am affectionate — it just must be on my own terms. Still, I am hoping that one day I will find my perfect human who will love me for who I am, and I can learn to trust again.

SPONSOR ME! BABY, I'M A STAR!