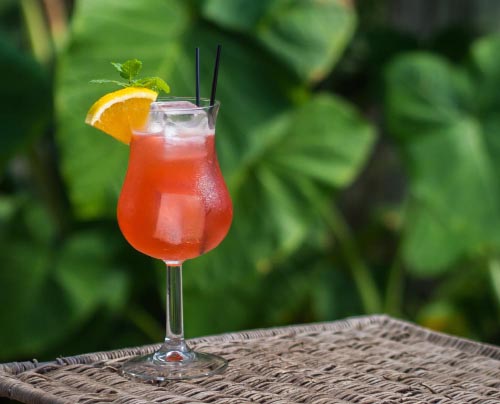 27 Apr

Celebrate Our 20th at Kitten Rescue's Open House

Join us on Sunday, May 21st from 12:00 PM – 4:00 PM for Kitten Rescue's Open House, as we celebrate twenty years of helping homeless animals in Los Angeles!

Over the course of two decades, Kitten Rescue has saved over 17,000 animals and placing them into loving, forever homes. The Kitten Rescue Open House is a chance for us to step back and celebrate our great accomplishments. The Open House will be held at the KR Sanctuary, which Kitten Rescue acquired in 2006. The facility, which also includes the Kitten Nursery, is currently home to over 125 cats and kittens, ranging from one-week-old bottle babies to senior cats who have been with us for years. You will get to tour our facility and meet our many, friendly residents.

There will be a Tiki bar, Polynesian-inspired food and drinks, and raffle prizes. All are welcome to stop by. Have a drink, walk through the Sanctuary, tour our Kitten Nursery, and who knows… maybe you'll find a special feline friend to become the newest member of your family!

Admission is free, and everyone is invited! Please RSVP below.

YES, I WANT TO RSVP & ATTEND!
Event Details
Sunday, May 21st
12:00 PM – 4:00 PM
Location — The KR Sanctuary
3519 Casitas Ave.
Los Angeles, CA 90039
Polynesian food and drinks will be provided by Tiny Tiki. The event is sponsored by Hueston Hennigan, LLP. Hope to see you there!